Vaisakhi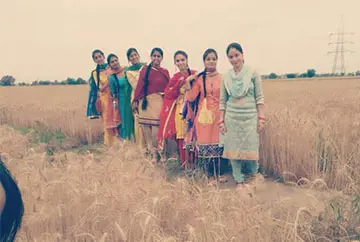 Vaisakhi
At our institute, we believe in embracing cultural diversity and celebrating the rich traditions that make our society vibrant and inclusive. As part of our commitment to holistic education, we proudly celebrate Vaisakhi as an integral part of our extra activities.
Through these celebrations, we aim to foster cultural appreciation, promote unity, and instill a sense of pride in our students. By actively engaging in the customs and traditions of Vaisakhi, students develop a deeper understanding of cultural diversity, respect for different beliefs, and a broader perspective on the world around them.
Join us in celebrating Vaisakhi, where tradition meets science, and let us embark on a journey of cultural appreciation, mutual respect, and academic excellence together.