International Nursing Day 2012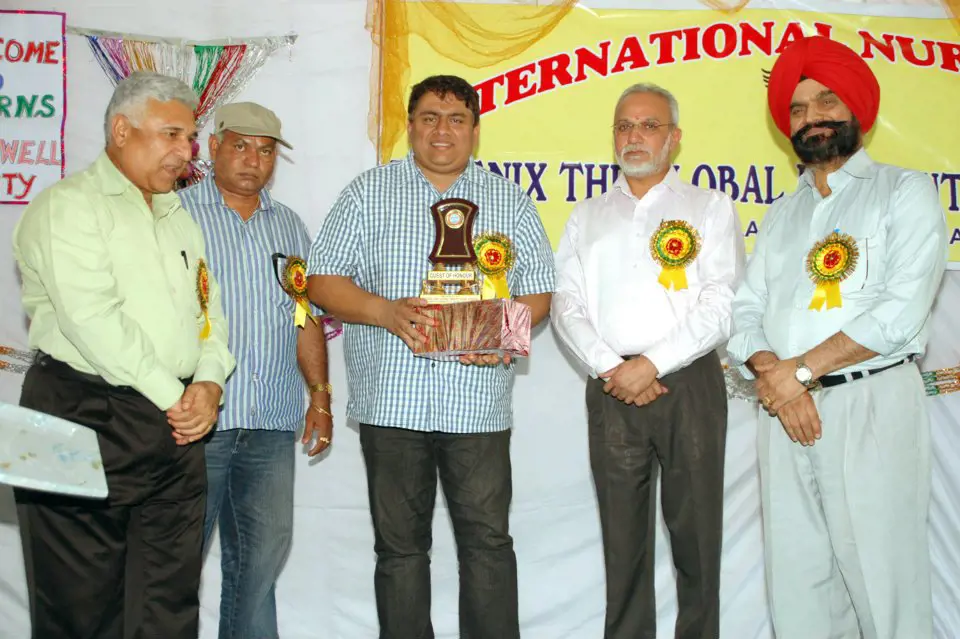 International Nursing Day 2012
Recognizing the Power of Nursing: Phoenix's Festivities on International Nursing Day 2012
In 2012, Phoenix, the Global Institute of Nursing, celebrated a significant milestone as we joyfully celebrated International Nursing Day. This special occasion allowed us to honor the exceptional contributions of nurses worldwide and reflect upon their profound impact on individuals, families, and communities.
Our institute organized a series of engaging and enlightening events to commemorate International Nursing Day 2012. We hosted thought-provoking seminars, interactive workshops, and panel discussions featuring esteemed nursing leaders and healthcare professionals. These sessions focused on the evolving role of nurses in delivering patient-centered care, advancing healthcare technology, and addressing global health challenges.
As part of our celebration, we recognized the remarkable achievements of our nursing students, faculty, and alumni who exemplify dedication, compassion, and excellence in their professional endeavors. The stories inspired and motivated others, highlighting the transformative power of nursing in improving lives.
In addition to educational activities, we organized community outreach initiatives where our nursing students and faculty provided vital healthcare services, health education, and screenings to underserved populations. These efforts aimed to raise awareness about the importance of nursing and promote health and well-being in the community.
Join Phoenix, the Global Institute of Nursing, as we continue to celebrate and honor nurses' outstanding contributions worldwide, impacting the health and well-being of individuals and communities.